White Chocolate with Coffee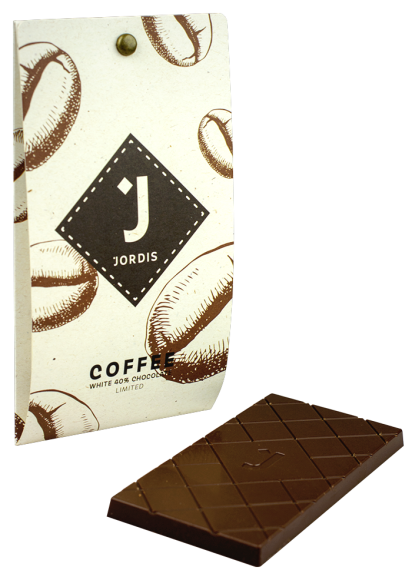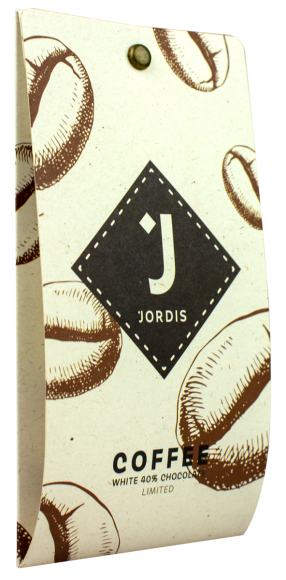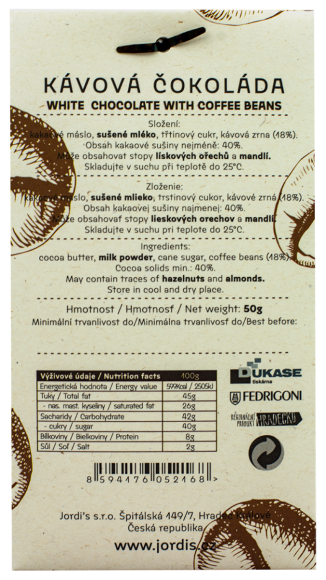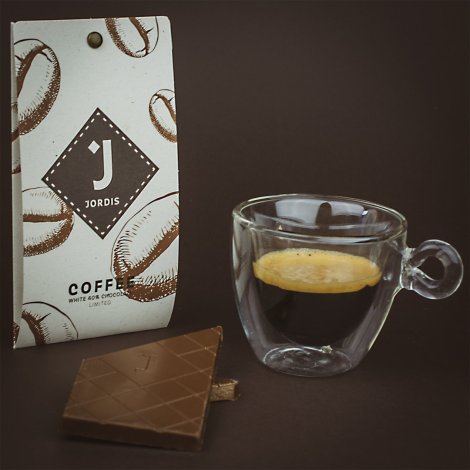 White Chocolate with Coffee
COFFEE
"For this combination, we selected premium coffee from the Meleme roastery and blended it into white chocolate. We chose their Arabica beans from Papua New Guinea, known for its rich aroma with cocoa notes and hints of tropical fruit. We didn't hold back on the coffee, resulting in a strong coffee bomb!
Don't be startled by the dark shade of this white chocolate, as the added coffee has truly given it a remarkable color."
cocoa butter, milk powder, cane sugar, coffee beans (18%).
Cocoa solids min.: 40%.
May contain traces of hazelnuts and almonds.
Store in cool and dry place.
124 Kč
107,83 Kč excl. VAT