Milk 49% Sea Salt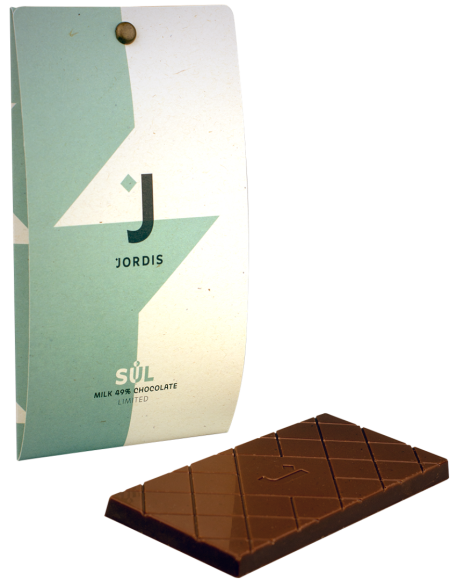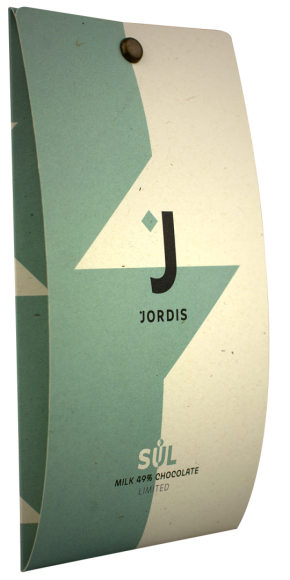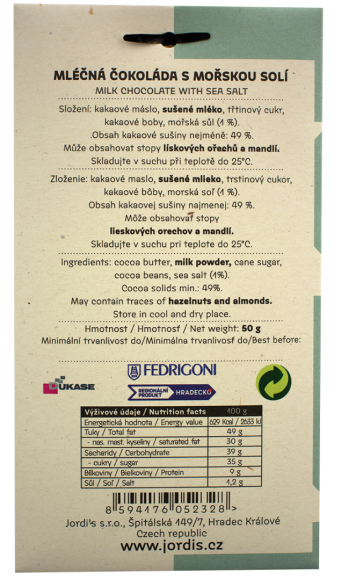 Milk 49% Sea Salt
SEA SALT
The favorite combination of cravings is back!
For making this salted chocolate, we used Maldon brand artisanal sea salt. It is known for its very delicate flavor and larger salt flakes that provide a pleasant crunch. We incorporated the salt directly into the chocolate, so you won't find it on the surface. This allows the flavors to beautifully meld and bring out their best. It's worth mentioning the remarkable undertones of salty caramel.
cocoa butter, milk powder, cane sugar,
cocoa beans, sea salt (1%).
Cocoa solids min.: 49%.
May contain traces of hazelnuts and almonds.
Store in cool and dry place.
124 Kč
107,83 Kč excl. VAT