Bolivia 100% Chocolate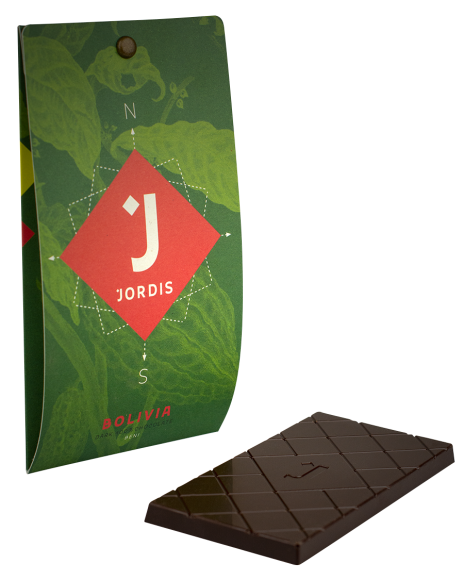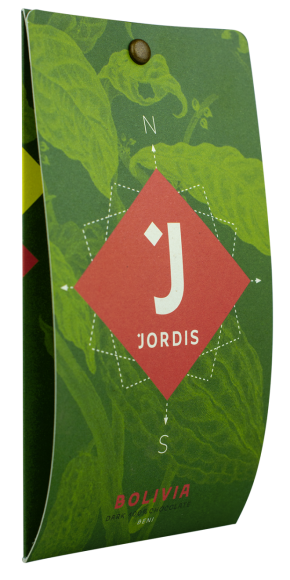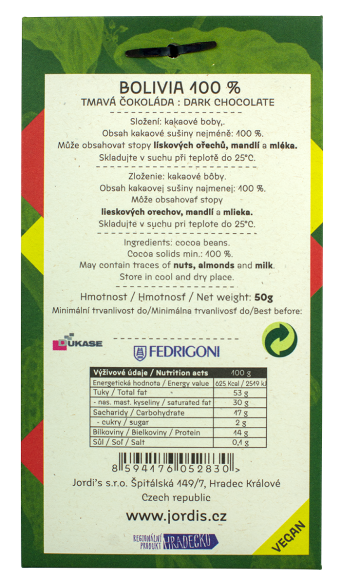 Bolivia 100% Chocolate
BENI - SINGLE ORIGIN
The cocoa beans for this chocolate come from eastern Bolivia. The Beni region in the province of Iténez, where they are grown, is known for
an unusual natural phenomenon: once a year, the dry savannah is flooded with water and turned into fertile soil. For a while areas ranging from small islands to plains spreading for hundreds of hectares remain unflooded. Some thirty-eight such islands are known as chocolate fields.
The local variety of cocoa is also unique because it has been isolated for a long time and does not cross with other varieties. Beniano cocoa
is named after the river that brings the annual floods here. Cocoa is mainly harvested from April to September. The strong but balanced flavour of this lesser-known subvariety offers
a hint of spice and fruit.
Cocoa solids min.: 100 %.
May contain traces of nuts, almonds and milk.
Store in cool and dry place.
Net weight: 50 g