Dark 75% Chocolate CHUAO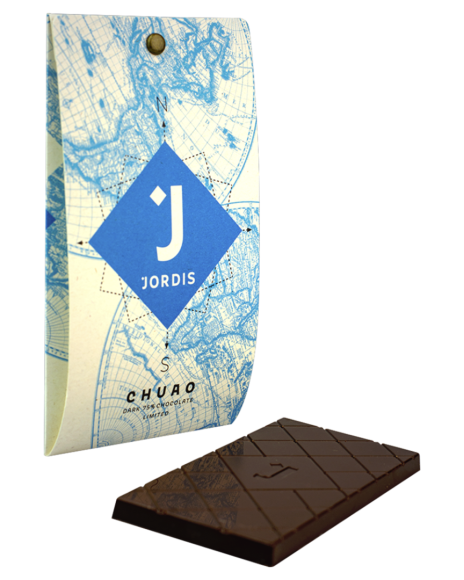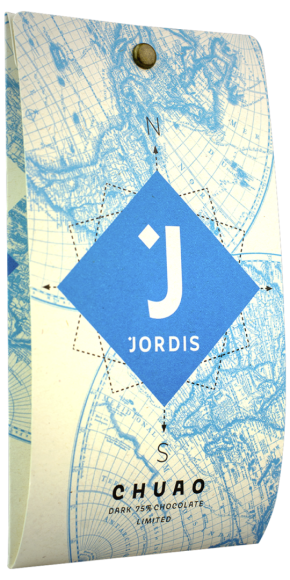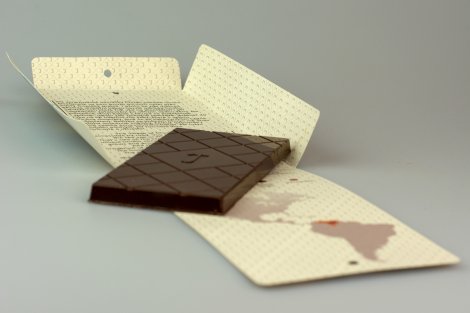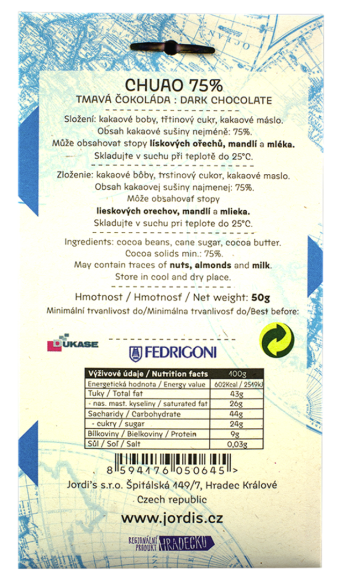 Silver
medal
Dark 75% Chocolate CHUAO
CHUAO
The village of Chuao in Venezuela is not accessible by road. You can only get there from the the sea or through a dense rainforest. That's one of the reasons why you can still find unique Criollo cocoa here. The cooperative that grows and processes it here is run by women. And the locals use a special method of irrigation of the plants: twice a year they divert the local river which brings not only water to the plantations but also important minerals that play part in the unparalleled characteristics of the cocoa. The Chuao stamp is a registered trademark which carries a very high price with it. No surprise given the 20 ton total harvest. Enjoy!
cocoa beans, cane sugar, cocoa butter.
Cocoa solids min.: 75%.
May contain traces of nuts, almonds and milk.
Store in cool and dry place.
Net weight: 50 g
124 Kč
107,83 Kč excl. VAT