Dark 75% Chocolate Maple Syrup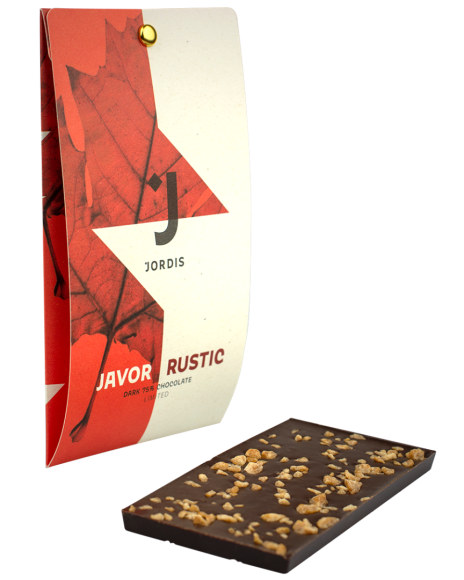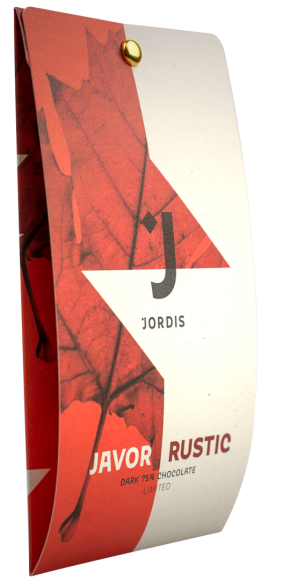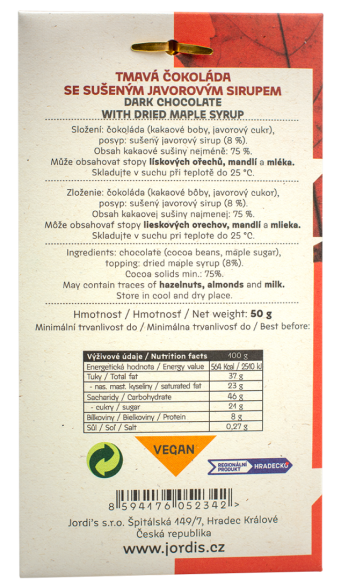 Dark 75% Chocolate Maple Syrup
RUSTIC
Who wouldn't like maple syrup? We too became enchanted by this Canadian delicacy. The only trouble is you can't work it into chocolate. However, if you boil maple syrup down, you get maple sugar and we know how to work with sugar. We decided to simply add it to dark chocolate without refining it further. The resulting chocolate has a rustic texture with plenty of maple taste. And we didn't stop there. We covered the bar with chunky pieces of maple sugar, too. Basically, we really went for it so you can fully enjoy the maple syrup's honey and bourbon flavour.
Chocolate (cocoa beans, maple sugar),
topping: dried maple syrup (8%).
Cocoa solids min.: 75%.
May contain traces of hazelnuts, almonds and milk.
Store in cool and dry place.
124 Kč
107,83 Kč excl. VAT