White 40% Nibs 500g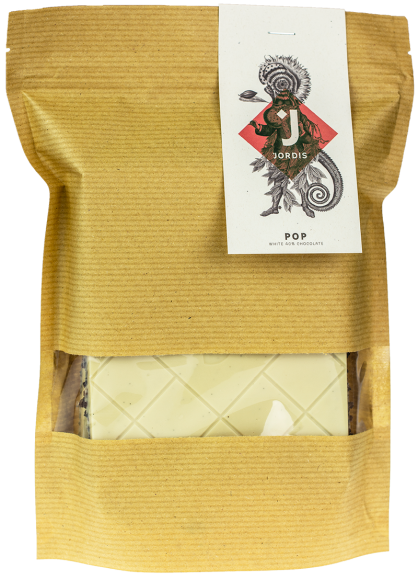 White 40% Nibs 500g
POP
We never intended to make white chocolate but what do you do if people want it? Make it as good as you can. We put as much cocoa butter as possible into the mix and covered the bar with unprocessed cocoa nibs. This white is real chocolate!
Ingredients:
chocolate (cocoa butter, milk powder, cane sugar, vanilla)
topping: cocoa beans (20%).
chocolate (cocoa butter, milk powder, cane sugar, vanilla)
699 Kč
607,83 Kč excl. VAT