Hot Chocolate 130g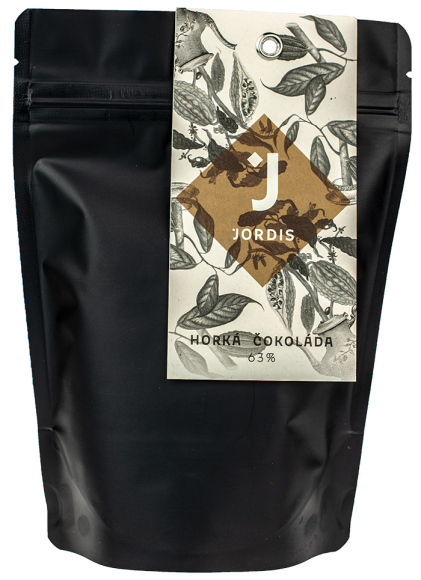 Hot Chocolate 130g
Grated dark chocolate mixed with natural cocoa powder for the making of hot chocolate. Stir 4 teaspoons of the mix in 100 ml of cold milk. Bring slowly to boil while constantly stirring with a whisk until the chocolate is completely disolved and the liquid thickens slightly. You can add sugar, whipped cream or milk froth and flavour the beverage with spices such as chilli or cinnamon.
Ingredients:
dark chocolate (cocoa beans, cane sugar),
May contain traces of hazelnuts, almonds and milk.
Store in cool and dry place.
120 Kč
104,35 Kč excl. VAT