Goat Milk Chocolate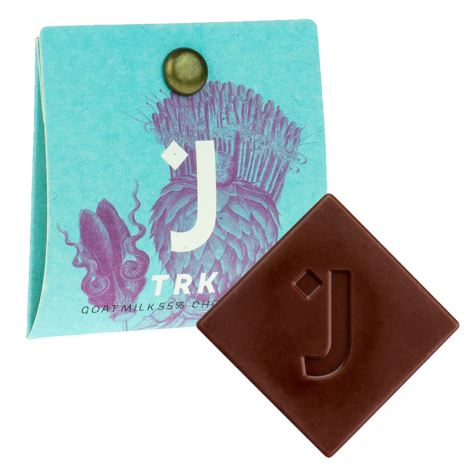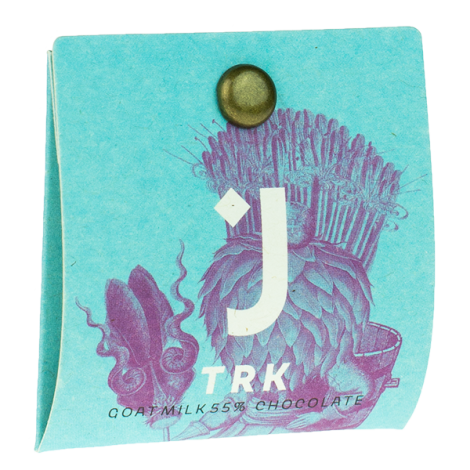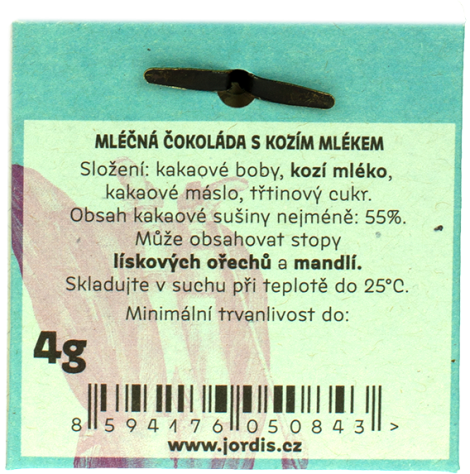 Goat Milk Chocolate
TRK
We love combining unusual, distinctive tastes and this is probably the best example. One bite and you know where it came from. Designed for gourmets as well as those who want to stay off cow's milk.
cocoa beans, goat milk powder, cocoa butter, cane sugar.
Cocoa solids min.: 55%.
May contain traces of hazelnuts and almonds.
Store in cool and dry place.
Discount -5%
475 Kč
413,04 Kč excl. VAT